The previous chapter covered some very important HTML elements, but we were only dealing with a single web page. Links and images are fundamentally different from those elements in that they deal with external resources. Links point the user to a different HTML document, and images pull another resource into the page.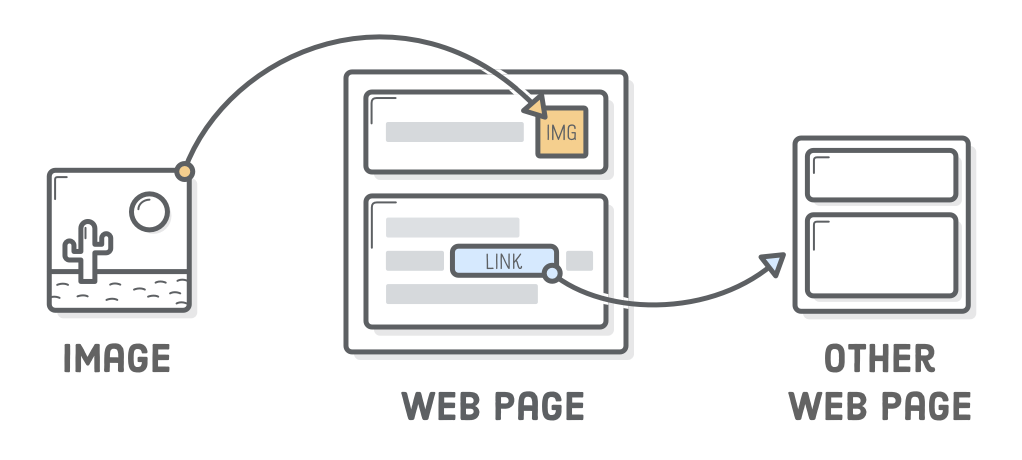 To use links and images, we'll also need to learn about another component of the HTML syntax: attributes. Attributes will open up a whole new world of possibilities for our web pages.
In this chapter, we'll create a simple website composed of several HTML documents and image files. It may be entitled Links and Images, but the central theme of this chapter is actually around file and folder organization. As we start working with multiple files, we'll discover the importance of being an organized web developer.