Over the last few chapters, we've learned how to manipulate the size of boxes and the space around them, but for the most part, we were stuck with the default vertical flow of the page. Block elements always appeared vertically one after another, effectively limiting us to a single-column layout.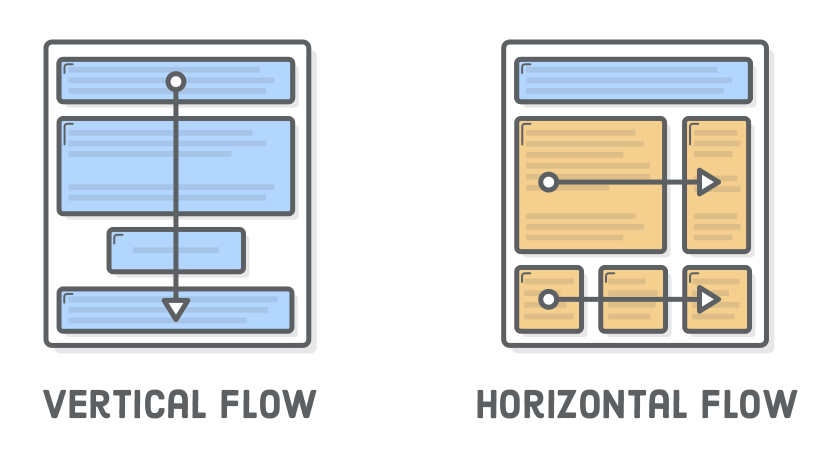 "Floats" let you put block-level elements side-by-side instead of on top of each other. This is a big deal. It lets us build all sorts of layouts, including sidebars, multi-column pages, grids, and magazine-style articles with text flowing around an image. This is where we finally start creating real web pages.
Float-based layouts have mostly been replaced with Flexbox in modern websites. But, that's not to say this chapter isn't worth reading. For over a decade, floats served as the foundation for the majority of websites on the Internet, which means you'll definitely encounter them at some point in your career.
Perhaps more importantly, the limited nature of floats makes them a gentler introduction to CSS layouts than Flexbox. Instead of being overwhelmed with all the possibilities of Flexbox, we'll get a chance to focus more on the process of building up a sophisticated web page layout.